Modern Office Furniture
Posted by OfficeAnything on Oct 11th 2021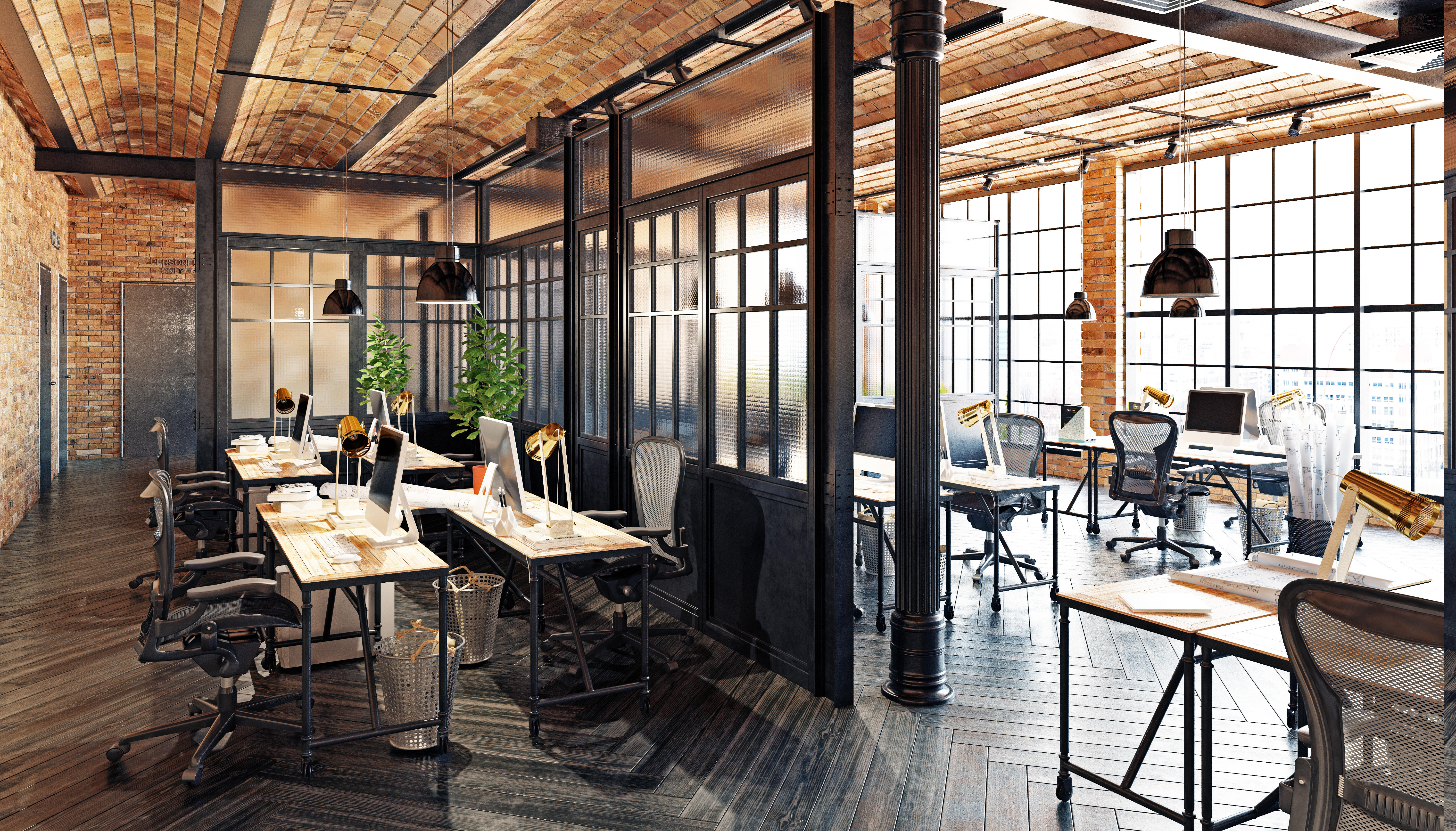 What comes to mind when you hear the phrase modern office furniture? Depending on your tastes and experiences, there's a chance that you might immediately gravitate toward classic mid-century designs, which were essentially the origin of the phrase modern furniture. There's also a good possibility that you veer in the opposite direction. Perhaps you seek pieces that combine extremely technical features with new types of materials.
The good news is the furniture market has room for both of these ideals. You can find countless other styles as well. No matter what specific style you might be looking for, interior decorators have probably expressed some pretty strong opinions on it and come up with unique pieces of furniture to match. We took a look around the Office Anything catalog to get a better grasp of what sort of options are on the market today.
The Many Definitions Of Modern Office Space
For years, accent tables were the very definition of modernity. These pieces offered designers the freedom to do almost whatever they wanted because they were so flexible. Since they were designed with utility in mind but didn't have to meet highly selective specifications, you could make them any shape. These wild styles are starting to make a comeback, so you might want to keep an eye on the space if you've been trying to find a new way to spruce up an existing room.
Break room tables have had a similar renaissance, primarily driven by the fact that you could theoretically make one in whatever style you'd like to. The fact that they're so flexible has ensured that those who make them will be able to put whatever spin on them they'd like.
That freedom is exactly why so many designers have come up with exciting styles that incorporate textures and colors you wouldn't usually see in a piece of furniture. In many cases, they've also considered the issue of ergonomics to make these a little more comfortable.
On the other end of the spectrum, you might be looking for a modular workstation that includes several techie features. A modular workstation may combine storage space with ergonomics to allow for efficiency.
For instance, you might want something with an integrated power strip or perhaps the possibility to route cords and cables through it. A power strip is a perfect idea for those who have a lot of technology in their office space and need to make it more manageable in some way. Companies that use multiple peripherals hooked up to desktop or laptop computers will especially love this kind of functionality.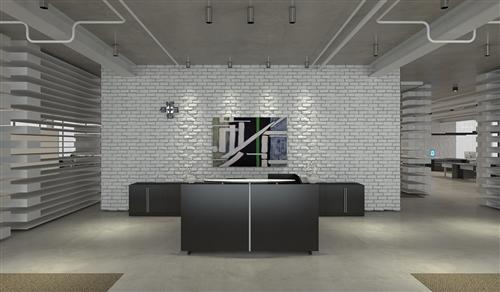 Take Your Desks And Storage Cabinets In A New Direction With Office Anything
Various offices might have concerns somewhere between these two. There's no reason that your investment in high-tech furniture can't be aesthetically pleasing as well. Designers have focused on marrying these different requirements together to make pieces truly out of this world.
If you've been looking for a piece of furniture that solves real business problems but looks great doing it, then don't hesitate to contact us online at Office Anything. Our team will do their best to get you that dream desk or table.