2023's Best Value Waiting Room Seating
Posted by OfficeAnything on Apr 13th 2023
Shopping for new waiting room furniture for your business can get pretty pricey. Lucky for you, we're all about providing the absolute best value for our readers and shoppers alike. In 2023, brands like Office Source, Safco, and Global have made it their mission to help you create an elite interior that's up to date with the latest trends without breaking the budget.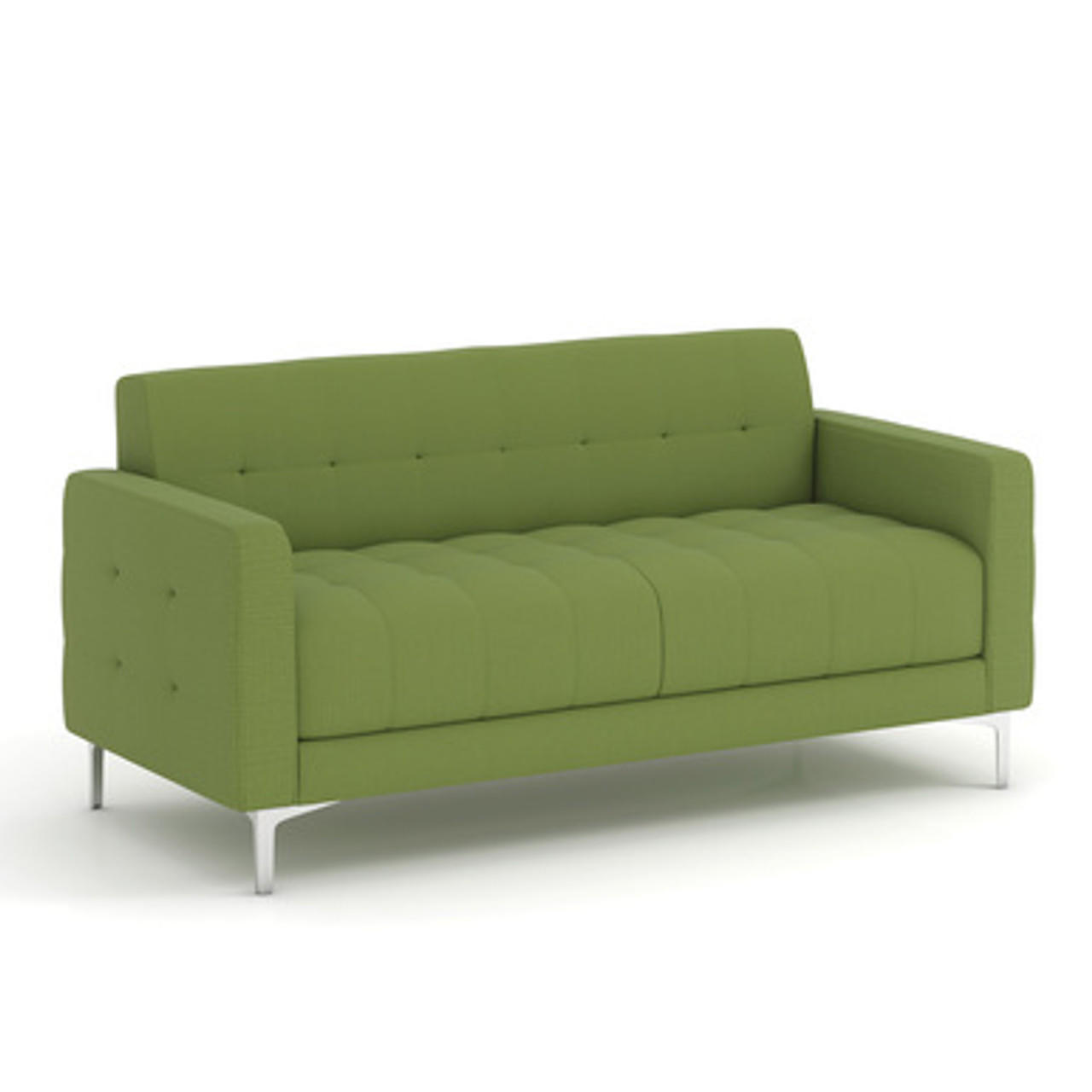 First up is the Office Source Draper collection. This full service line of sofas, lounge chairs, and love seats makes it easy to create on-trend welcoming areas your guests will love. Cool color options like Taupe, Kashmir Green, and classic black make these retro style tufted seating solutions a must consider in 2023.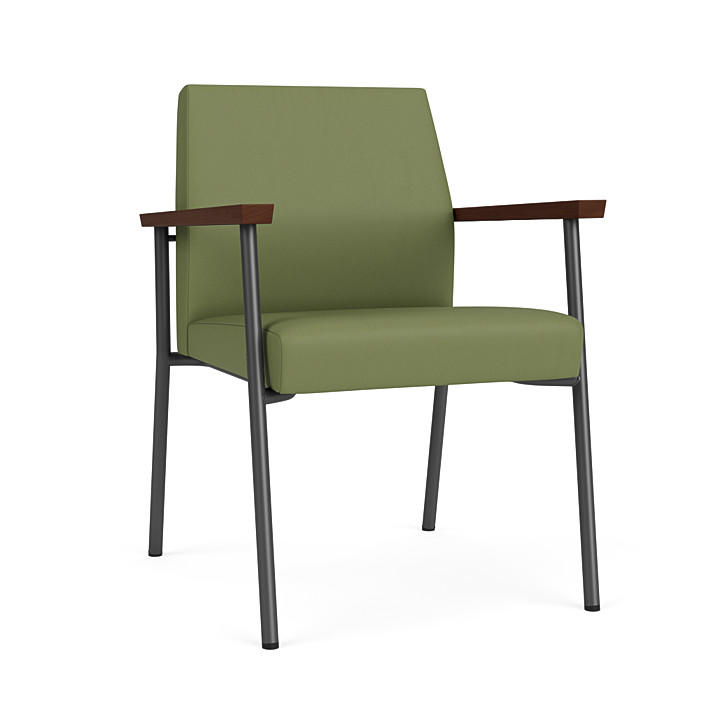 Up next is the Mystic collection from Lesro Industries. If you're looking for versatile, customizable, and unique furniture for your waiting room then the Mystic line is certainly going to strike your fancy. With an array of value priced reception chairs and matching benches in unique upholstery options the Mystic line is hard to top. You can even source a matching conference table from this best selling collection.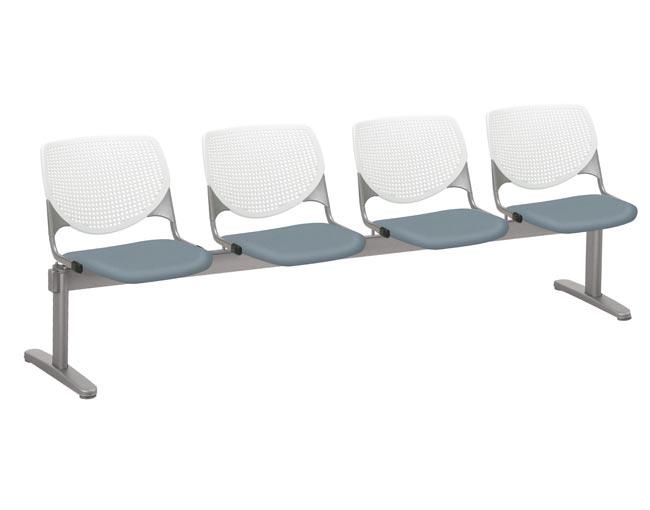 With durable and easy to clean value beam seating from the KFI Kool collection you can create an attractive space for any number of guests. Beam chairs provide exceptional value and limitless layout possibilities. Kool beams from KFI Studios are available in awesome color combos to give your interior that upscale look your guests will love.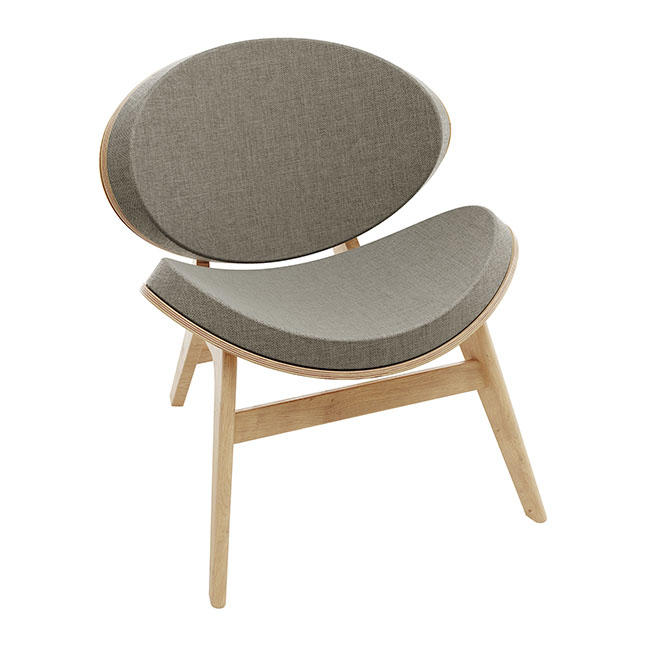 Sourcing 2023's best value waiting room seating for your business can be a breeze if you are familiar with brands like Safco. This industry leader takes pride in crafting commercial quality furniture that won't kill the budget. Take one look at their new Resi line of mid century modern seating for upscale interiors and you'll quickly see what we mean. From chairs to tables, the Safco Resi furniture collection has your every need covered.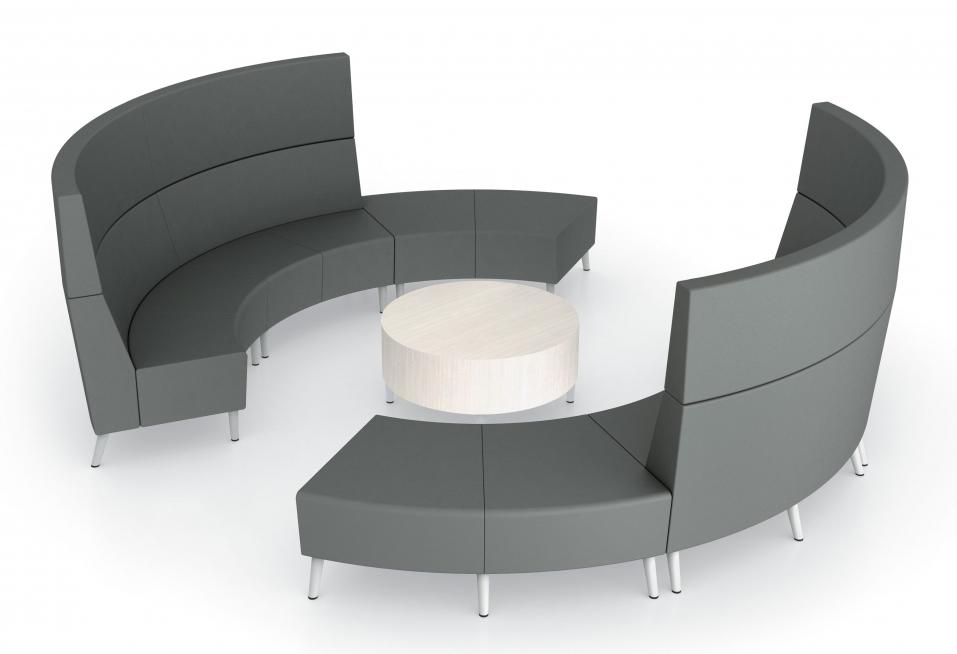 Last but not least, we encourage you to check out the fully. modular River collection from Global. If you have a large space and need to accommodate a lot of visitors, the connectable components from the River line are an excellent option. With River modular lounge furniture you can design a custom size or you can select from a wide range of pre-configured layouts to simplify the remodeling process.