Best Selling Mid Century Modern Office Chairs For Your Space
Posted by OfficeAnything on Apr 17th 2023
In 2023 mid century modern office chairs have been a huge hit with shoppers, businesses, and interior designers. Industry leading brands have taken note of this booming trend as evidenced by the array of hot new chairs on the market. Today on the blog we'll showcase the coolest mid century modern office chairs to consider for your space.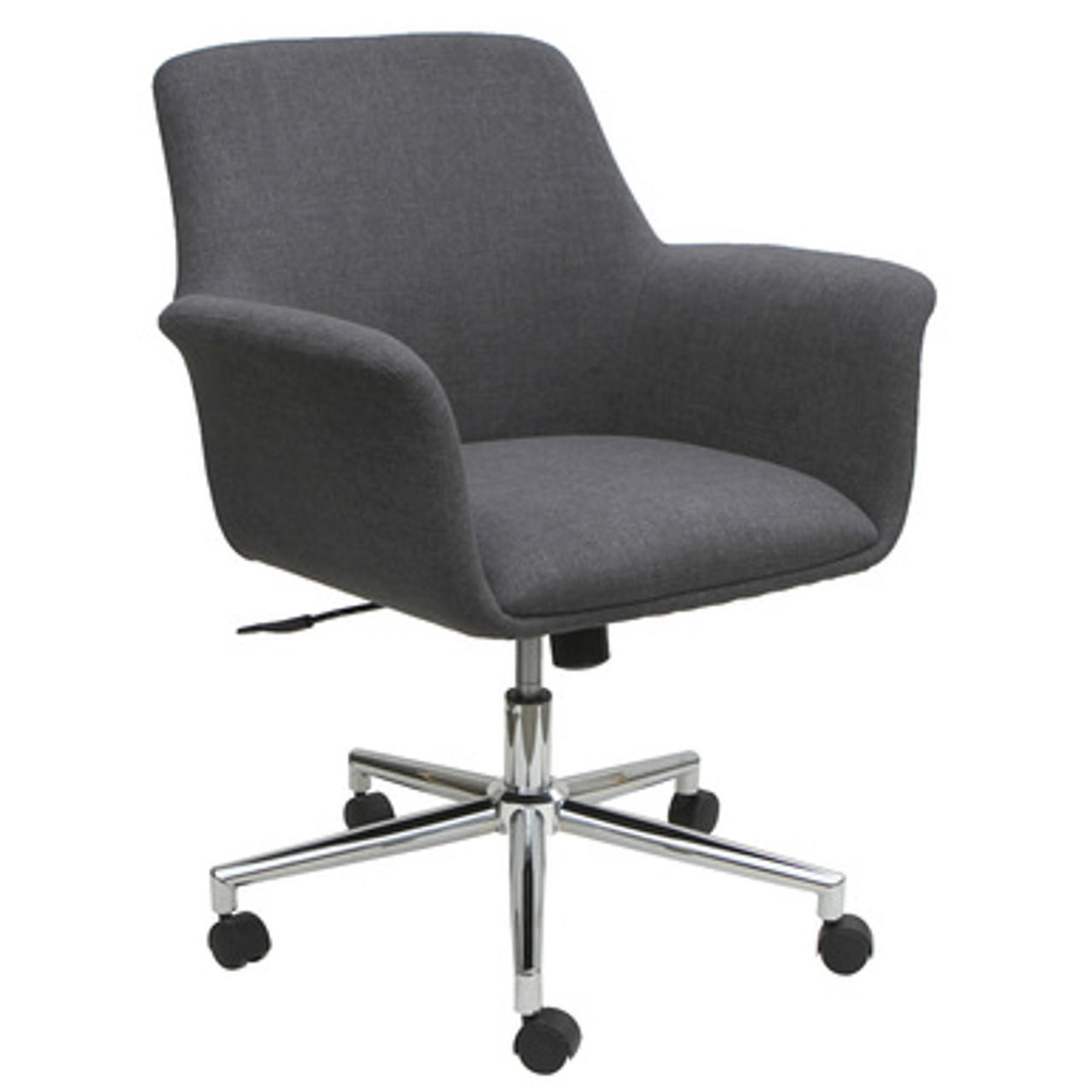 First up, the Bolster chair from Office Source. This mid century modern swivel chair is perfect for home, office, and conference room use. At first glance you'll notice the attractive chrome base and flared armrests. This height adjustable chair offers a comfortable sit and supports users up to 275 pounds.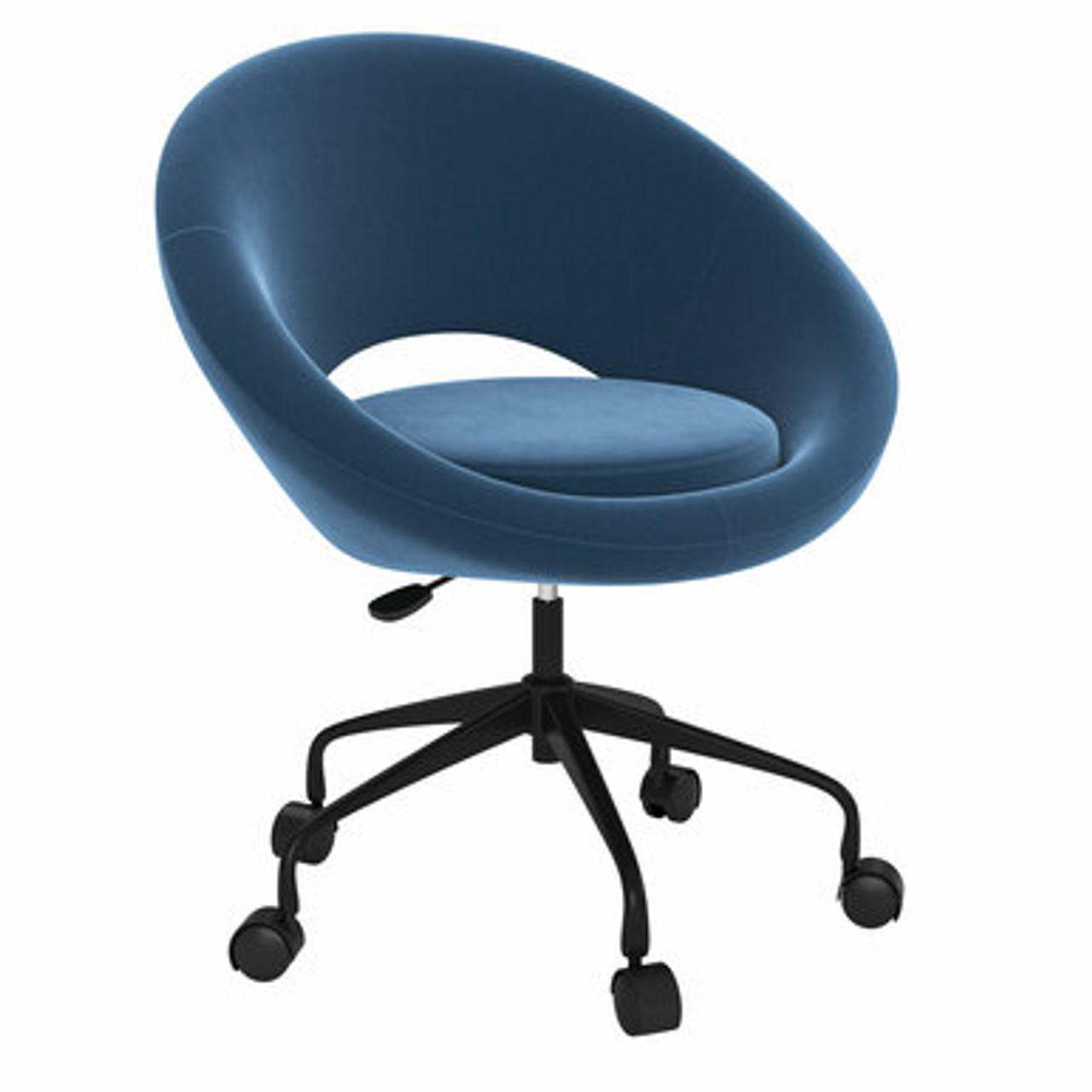 Second on our list of best selling mid century modern office chairs to consider in 2023 is another awesome option from the team at Office Source. Their Scoop collection mid century modern velvet office chair is sure to turn heads while providing you with the support you need. Choose from two color options priced at a modest $349.00.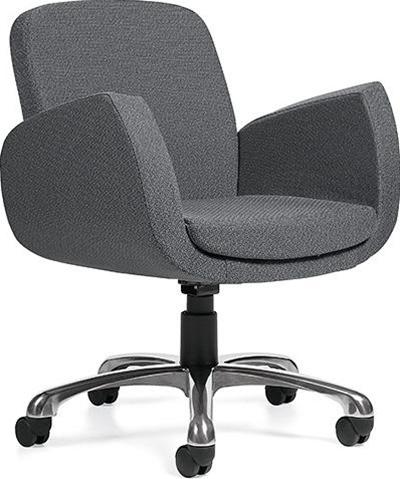 The team at Global is always on the forefront of emerging design trends for the workplace. Take one look at their Kate mid century conference chair and you'll quickly see what we mean. This ultra comfortable commercial quality seating solution is also offered in an extensive selection of designer upholstery options.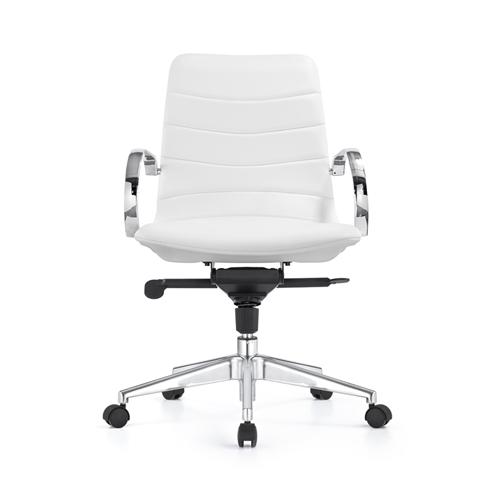 Shopping for something a bit more upscale without breaking the bank? Check out the Woodstock Marketing Marie chair in all 5 leather color options. We particularly love this chair in white as it provides a neutral canvas that blends well with any wood furniture finish you choose.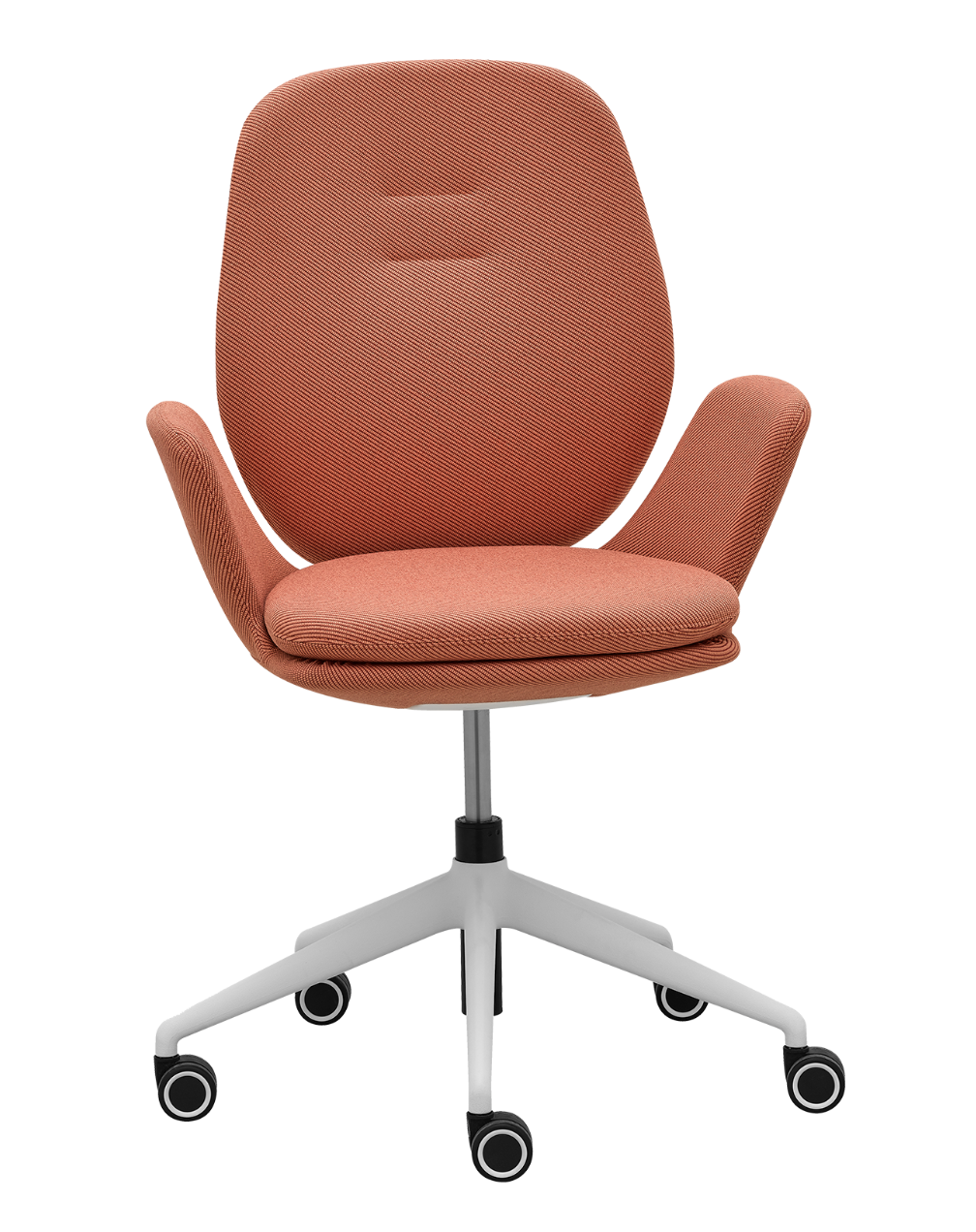 The Euroteh Centrik chair boasts an abundance of wow factor in color colors like Coral. This all new chair has become an instant hit in 2023 thanks to the unique mid century look and hidden controls. The Centrik chair looks sleek, comfortable, and downright awesome in conference rooms in addition to private office interiors.