Best Selling Reception Seating Collections from Lesro Industries
Posted by OfficeAnything on Dec 6th 2022
If you walk into your reception area and don't say "wow", your customers aren't either. That's okay though, Lesro Industries has you covered. This highly respected brand specializes in the provision of modern and traditionally inspired reception seating collections in addition to accent tables to help take your interior to the next level. Today on the blog we'll showcase the hottest Lesro lines and the benefits that make them exceptional options for your much needed makeover.
Amherst Steel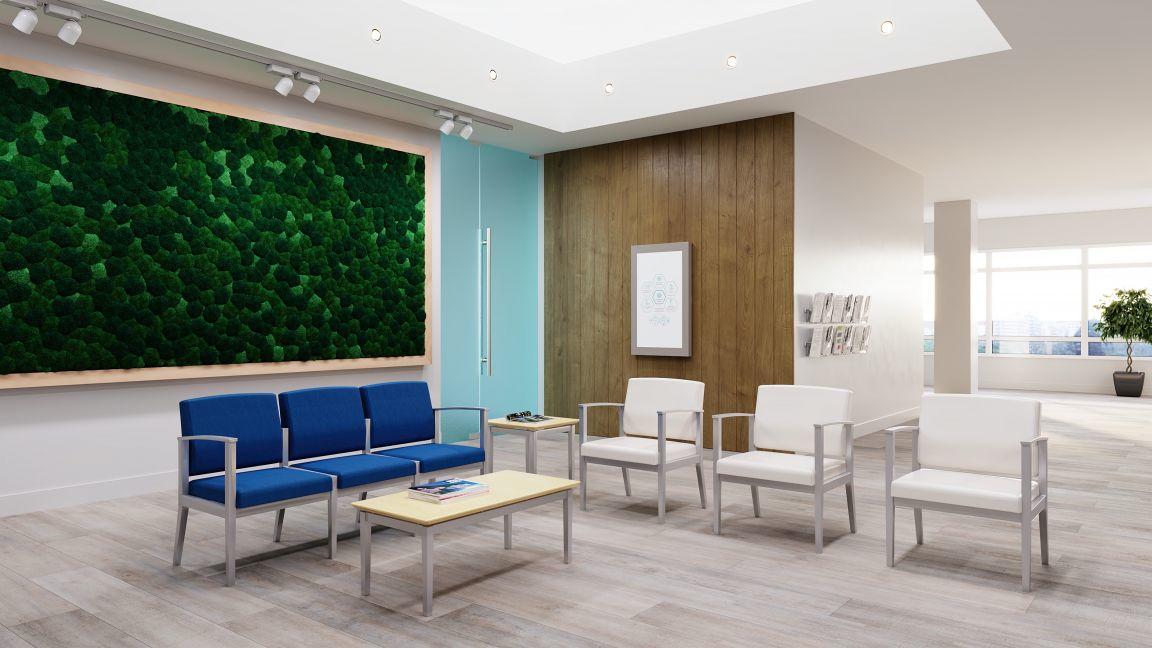 First up is the Amherst steel collection. We love this line for its blend of modern and industrial design qualities. The steel frame seating solutions are built to last to protect your investment. All of the benches, guest chairs, and stools from this line are offered in attractive upholstery options that ship within 2-3 weeks of purchase.
Fremont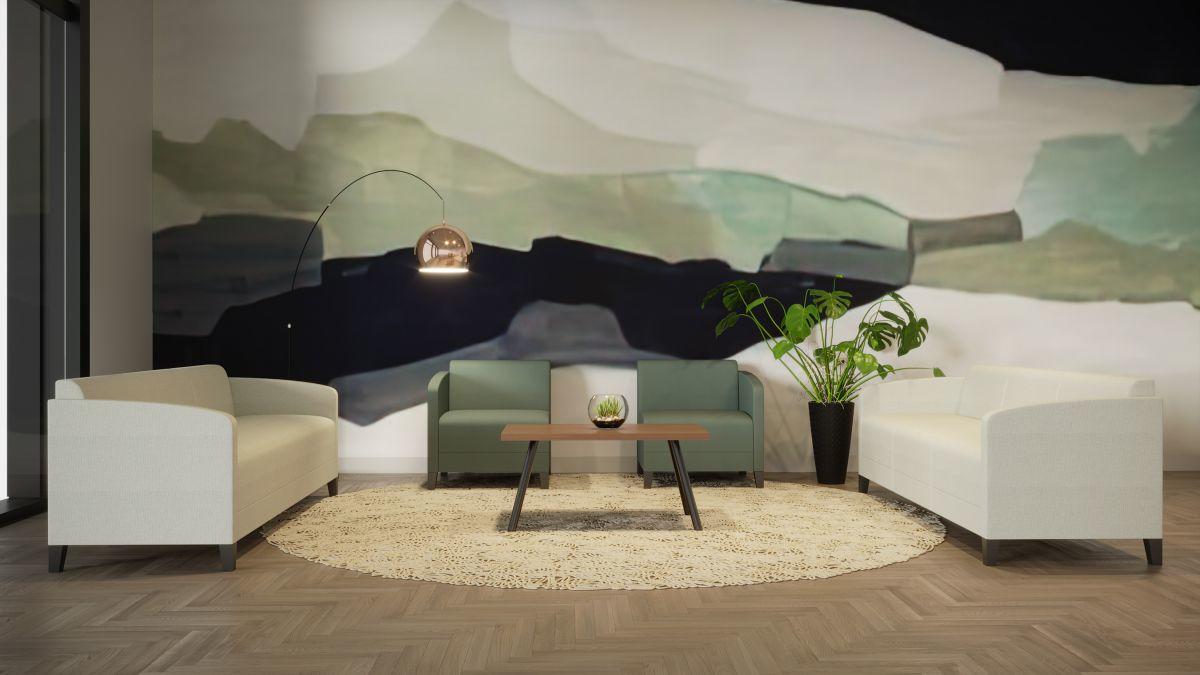 One of the newest and hottest lines to hit the market from Lesro is the Fremont collection. The modular lounge components from this collection will help you maximize square footage and office appeal. Your guests will love the comfort of Fremont sofas and lounge chairs in addition to sectional add-ons.
Avon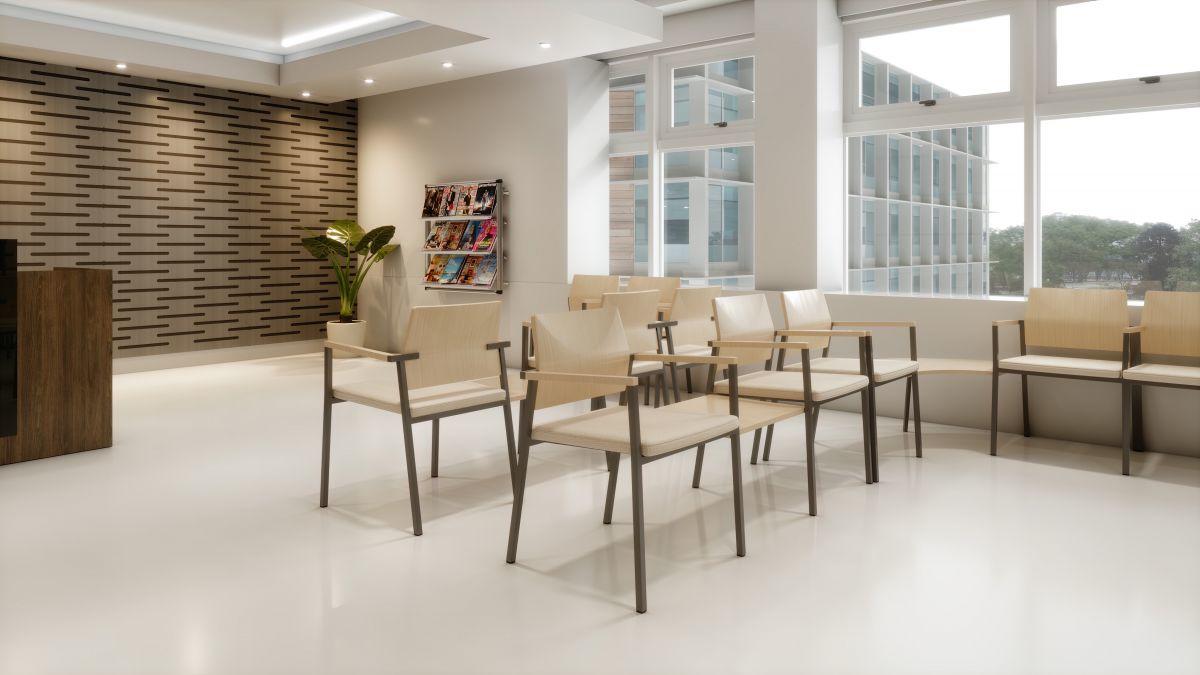 The Avon furniture collection from Lesro has a little something for everyone. This well rounded line offers wood accented chairs with metal frames and upholstered surfaces. Connectable guest chairs allow do-it-yourselfers to create unique layouts without a ton of space planning experience. These high quality chairs will definitely earn your space the compliments it deserves.
Mystic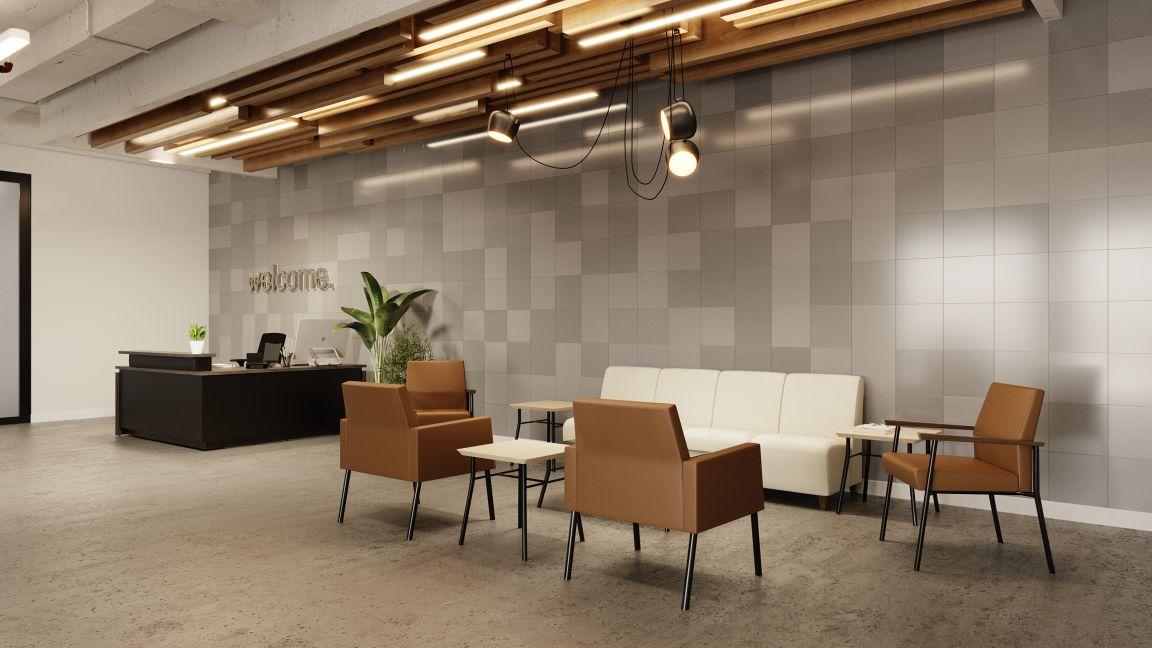 If you're looking for a collection that can do more than just your reception area, check out Mystic! With a variety of contemporary guest reception seating solutions in addition to complimenting conference room tables, the Lesro Mystic line is what we refer to in the biz as "full service". Unique laminate finishes and upholstery options make Mystic a designer's dream.
Waterfall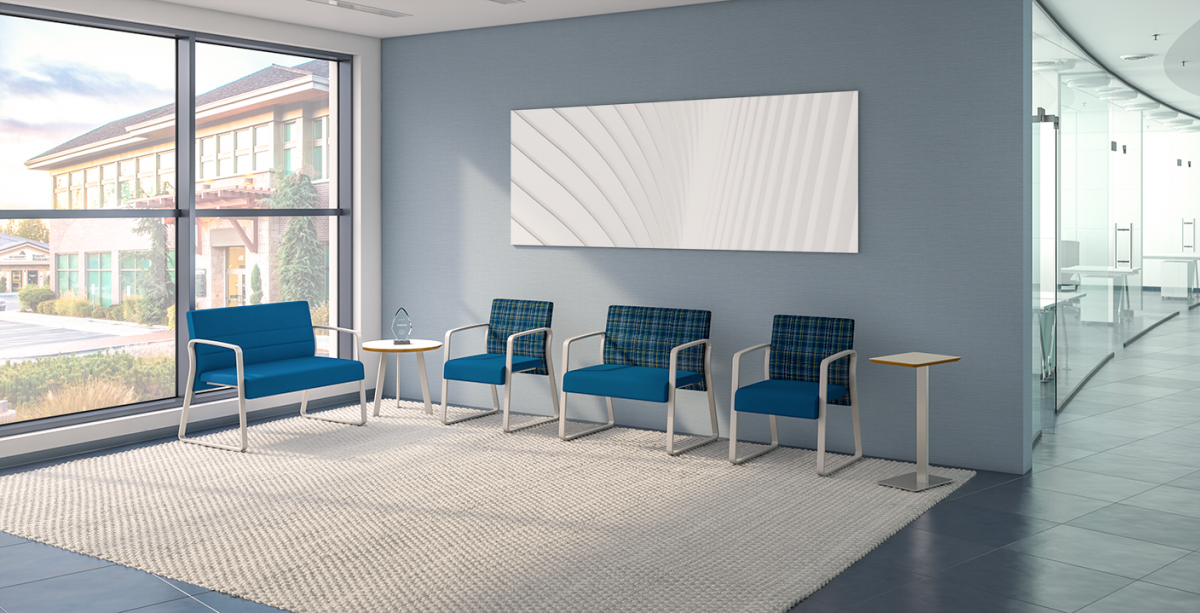 The newest reception furniture collection to hit the market from Lesro is Waterfall. At first glance you'll notice the contemporary metal frames and inviting look. Upon closer inspection you'll notice the key detail from which the collection got its name, Waterfall. The contoured front edges pour over the frame to ensure visitor comfort and support during their wait. Instead of a hard edge, Waterfall chairs provide smooth transitions that look great and really make a difference in terms of blood flow.
Willow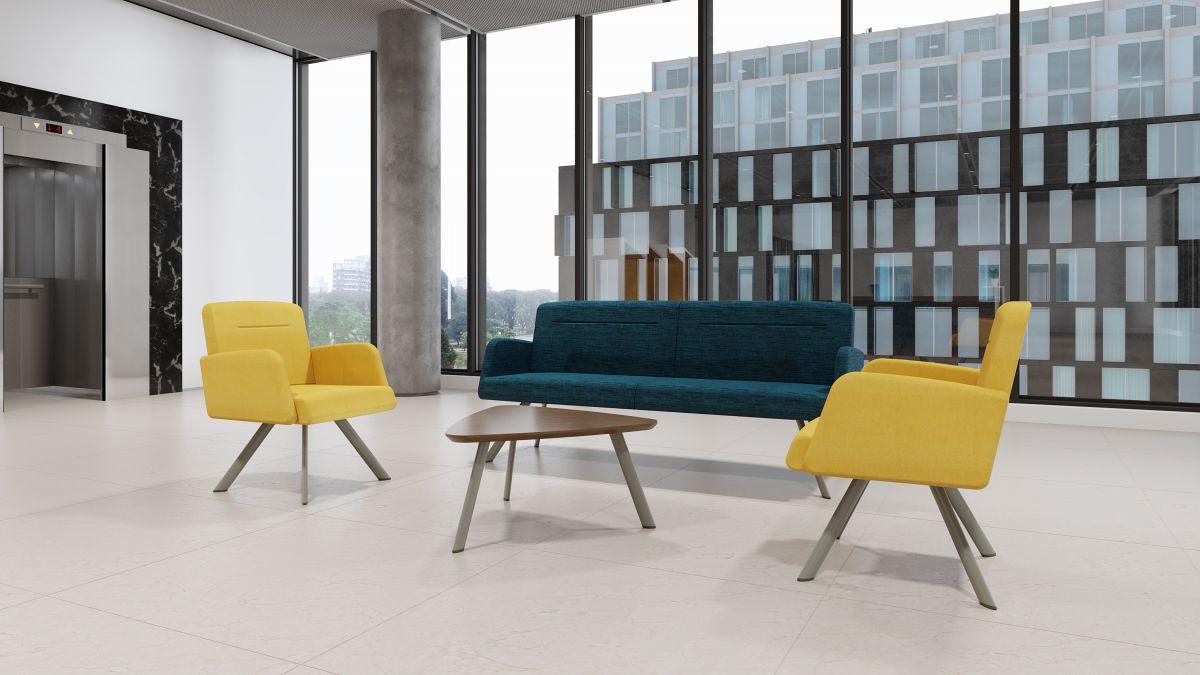 Last but not least is the perfect collection for those who love contemporary furniture. The Lesro Willow furniture collection is sure to give your space the pop it needs to wow your guests. If you're looking for something different that makes a lasting impression, the seating and accent tables from this line are a must consider.