Featured Furniture: Kai by i5 Industries
Posted by OfficeAnything on Nov 28th 2022
The i5 Industries Kai furniture collection offers value and versatility! This quick shipping furniture line is perfect for shoppers up against tight deadlines. Today on the blog we'll take a look at the i5 Kai collection and the furniture that's rapidly making it a go-to option for businesses around the country.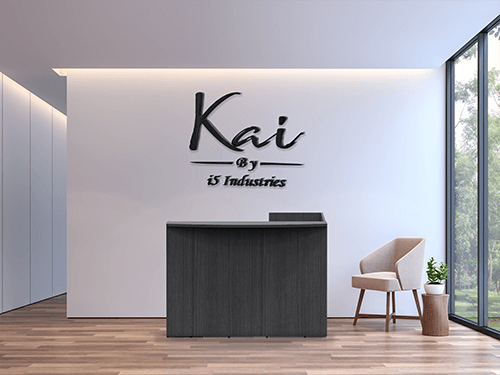 First and foremost, the i5 Industries Kai furniture collection offers quick shipping components. Since the pandemic began, sourcing furniture that can be delivered fast has been incredibly difficult. It's not uncommon for us to see 2 and 3 month lead times for competing brands. With i5, you should receive your furniture within 1-2 weeks. That's an incredible benefit for most businesses up against remodeling deadlines and grand opening dates.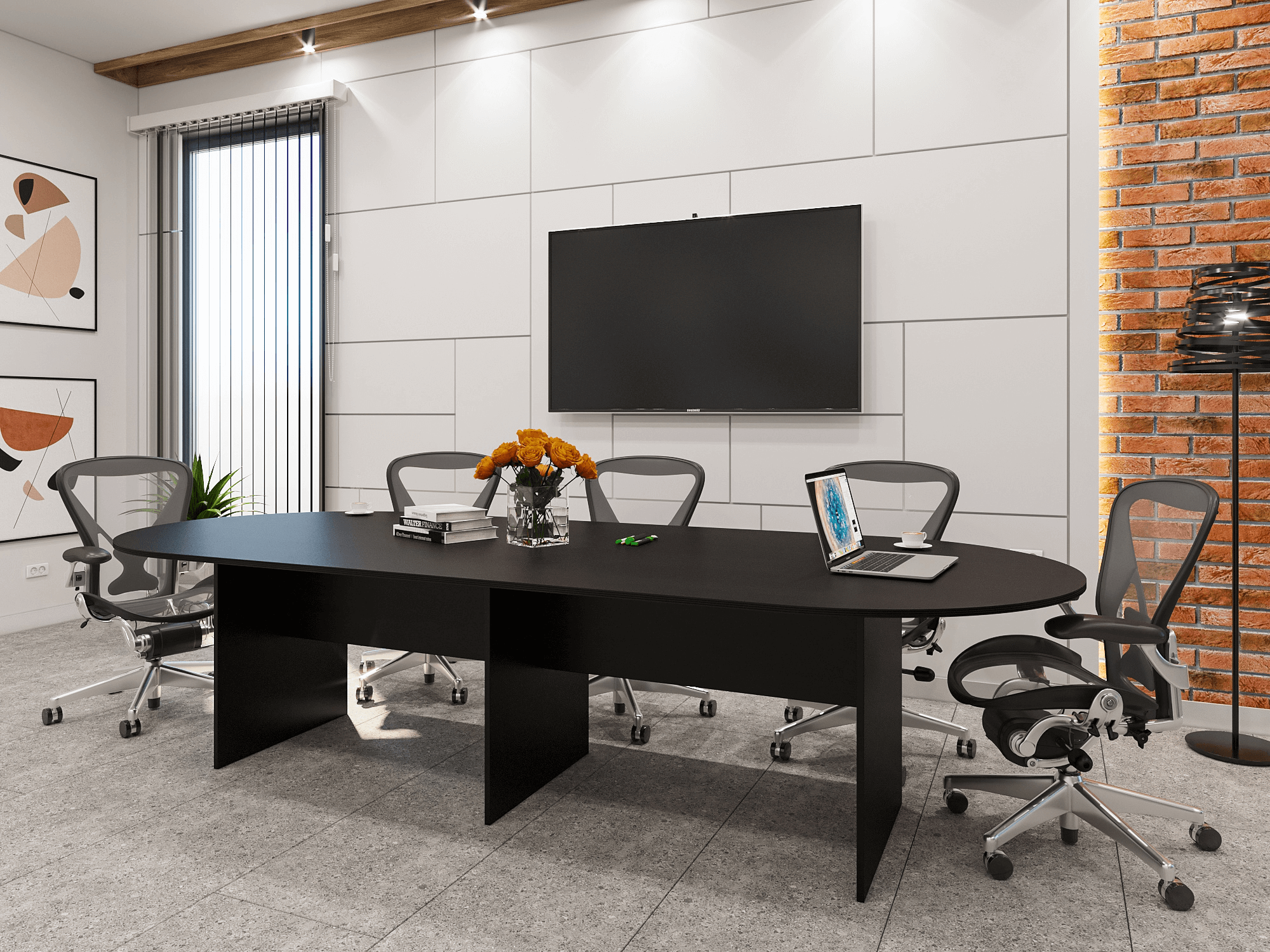 This popular line is totally full service. That in itself makes the remodeling process a breeze. The Kai collection boasts designer executive desk layouts in addition to conference room tables, reception stations, and storage components. With full service lines like Kai you can avoid mix-matching products from assorted brands with varied ship dates. If you like simple and easy, this collection is a must consider.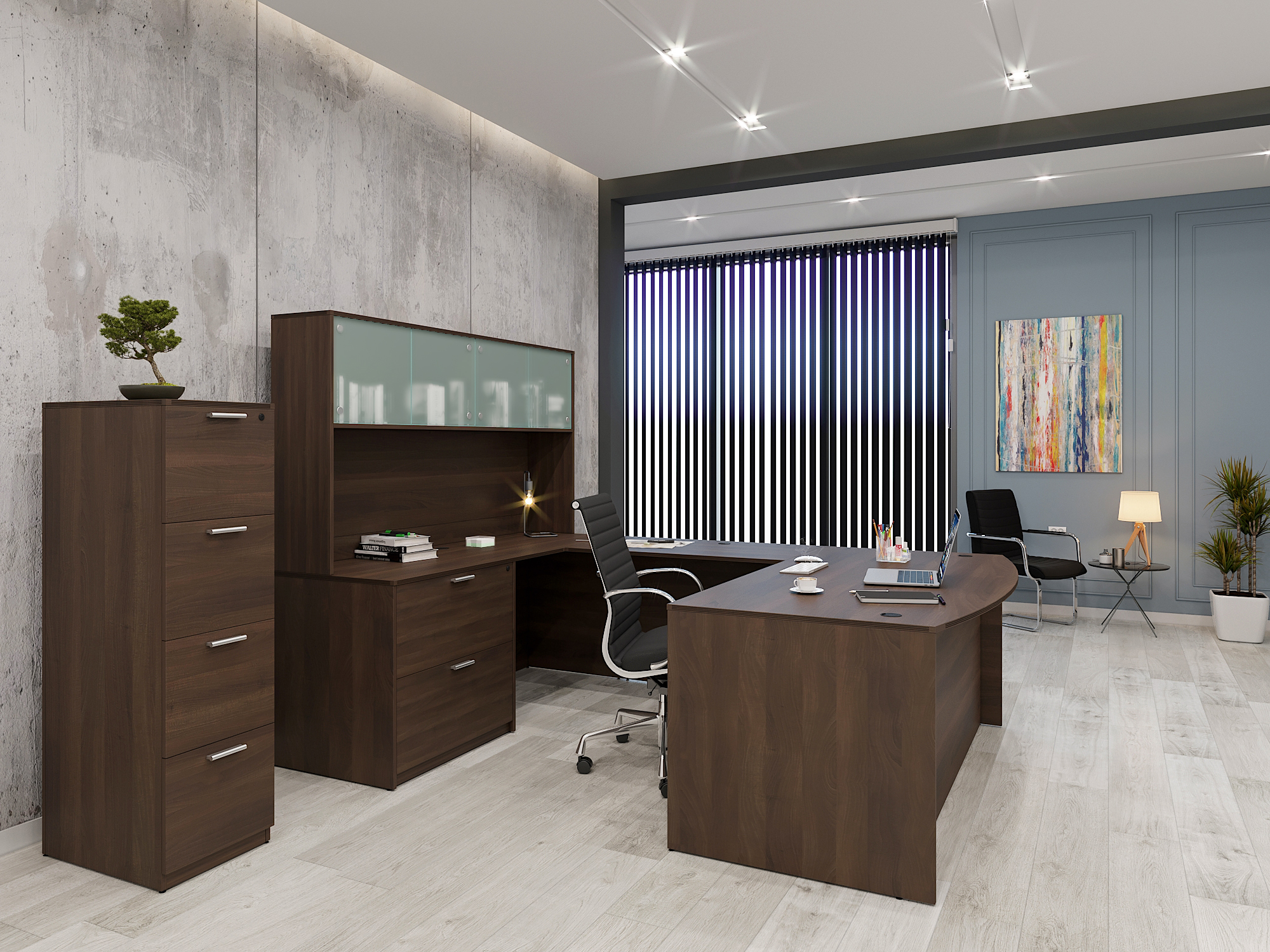 Finish options like Gray, White, and Walnut have been incredibly popular in 2022. In the years to come, they will continue to be. The best part is, Kai offers all 3. Wether you're on the hunt for a rustic traditional look or something more modern, the Kai office furniture line has just what you need to make your office design dreams a reality.
In terms of value the Kai collection is truly unmatched. With most commercial U shaped desk configurations you can expect to spend over $2,000 for a U shaped layout. The Kai collection offers a variety of options in different shapes and sizes for significantly less.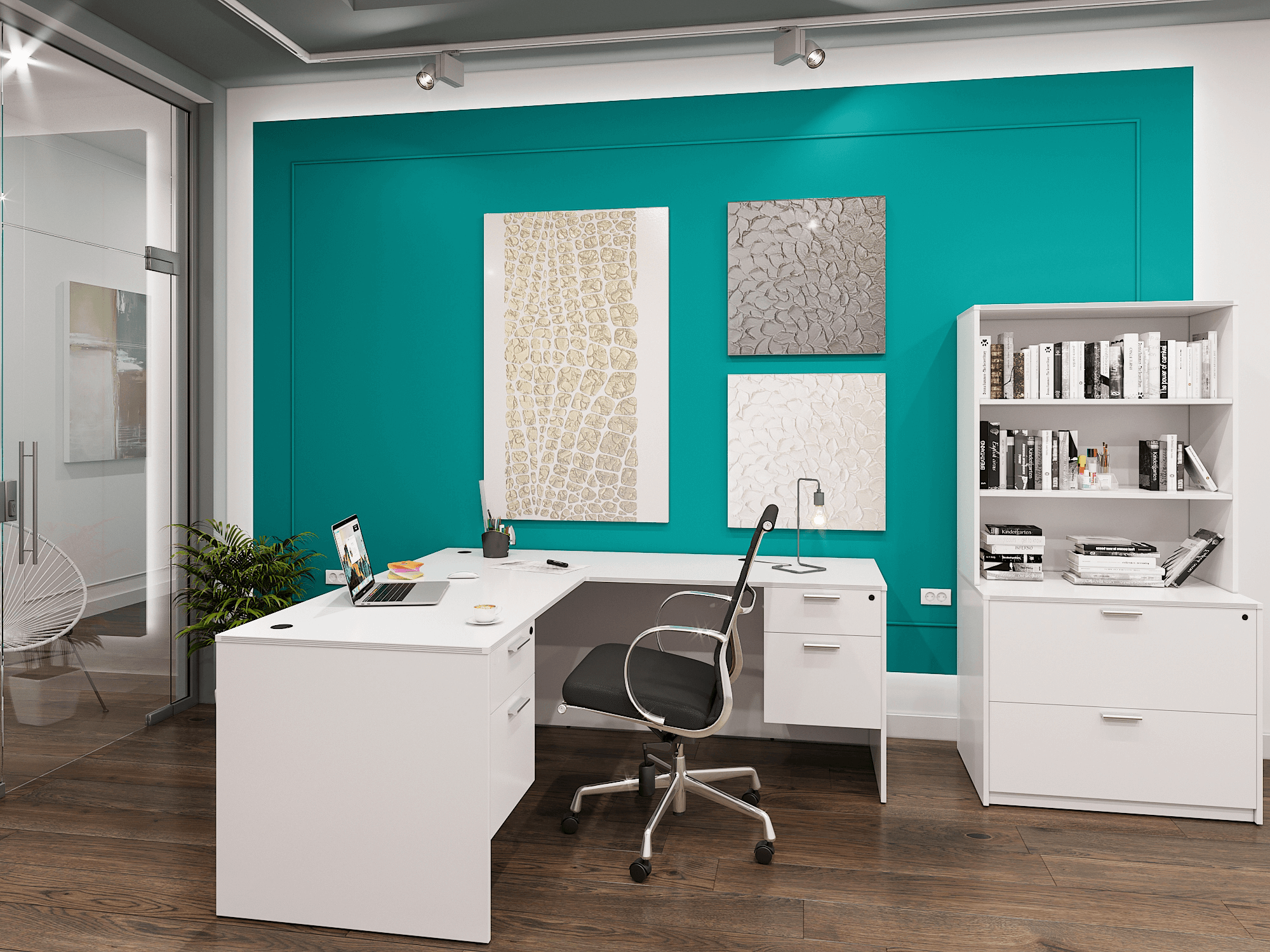 The components from this collection feature durable laminate surfaces designed to withstand everyday use. Kai laminates are scratch resistant and easy to clean. All of the storage components from this collection boast attractive drawer pulls that coordinate with your finish choice.
In the long run, you'll always have plenty of office furniture to choose from. Unfortunately you'll be hard pressed to find the same combination of value, style, durability, and functionality in a collection that's able to ship as quickly as Kai. We highly recommend simplifying your office remodeling project and selecting furniture from this awesome collection.